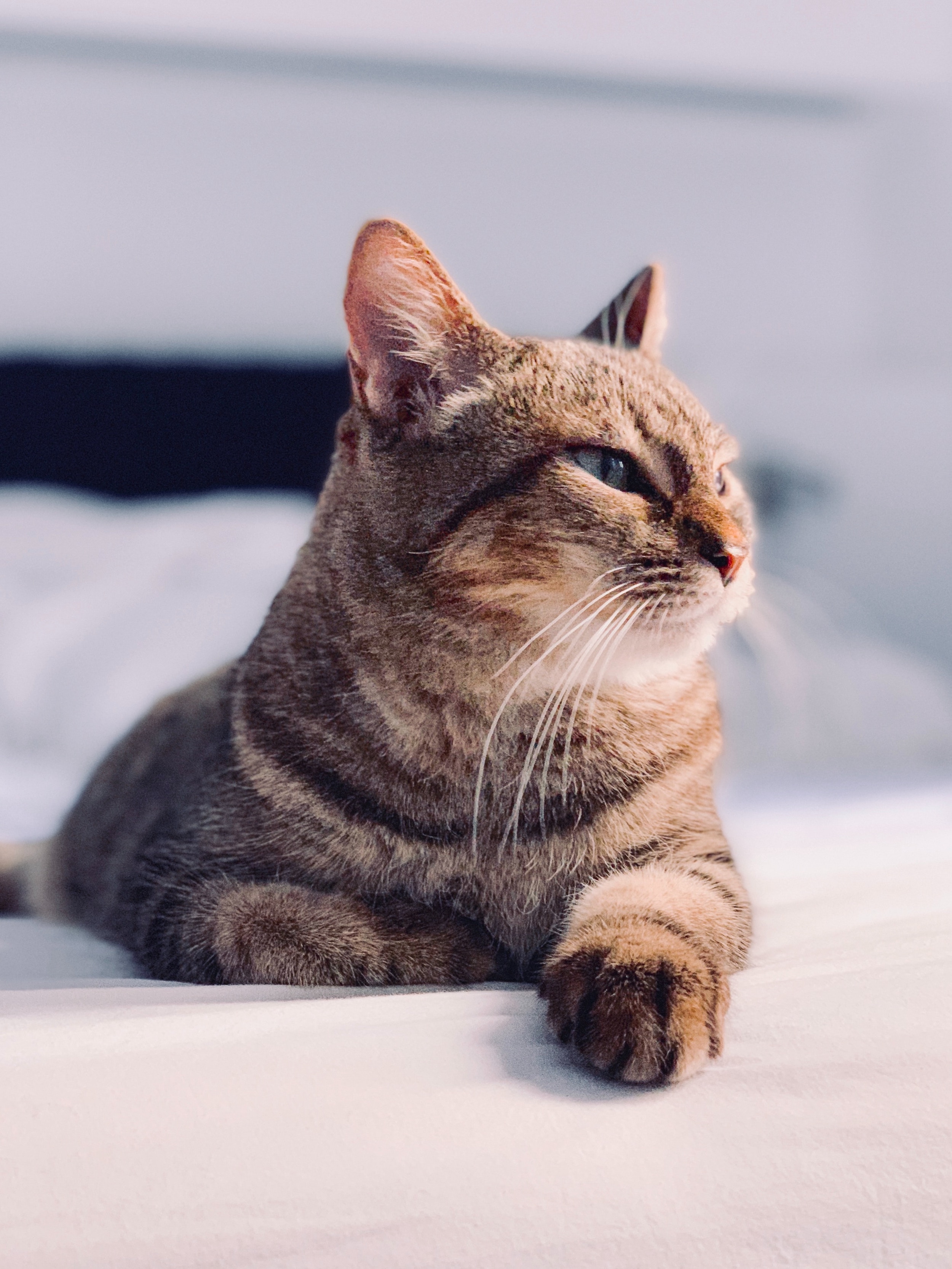 What Is Pet Insurance?
Pet insurance or pet health insurance helps cover the cost of medical expenses should your pet become ill or have an accident. Some pet insurance companies also offer Routine and Wellness coverage (vaccinations, annual wellness exams, spaying/neutering, heartworm testing/medications, etc) for an additional fee.
What is the Best Way to Use Pet Insurance?
Pet insurance is best used for unexpected, catastrophic medical events which are difficult to budget for. Routine and Wellness procedures are not always best handled with pet insurance. Sometimes the annual cost of adding Routine and Wellness Care to your plan ends up being more than it would cost you if you paid for these procedures out of your own pocket… so make sure you do the math before you buy. It is possible that you will pay more in premiums than you get back if your pet stays relatively healthy therefore pet insurance (like any other insurance) should be used as a risk management tool not as a way to save money.
How does Pet Insurance Work?
Pet insurance is similar to human health insurance in that it:
Has premiums, deductibles, co-pays and maximum payouts.
Does not cover pre-existing conditions. Has waiting periods that define when coverage starts. Companies can also have different waiting periods for different medical conditions.